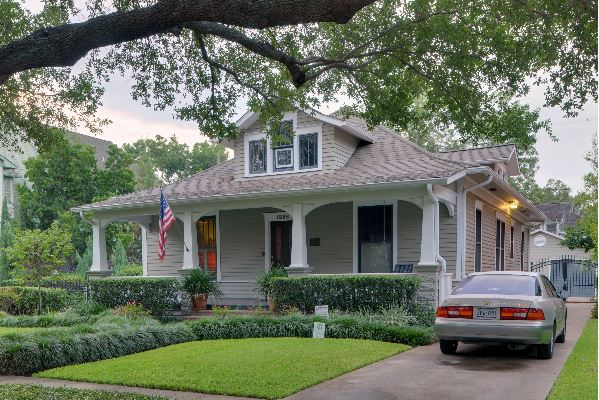 Selling Portland Oregon Real Estate is exciting because it means that you will be moving on to your next home, but with the sale of any home challenges may occur that are a normal part of a sale.
In this post we will share with you the top challenges you may face when listing your home on the MLS with other Portland homes for sale.
#1 – Buyers-Market VS. Sellers-Market
You've made the decision to sell your Portland Real Estate but making that decision is only the first step to actually getting your home sold.  The market is always changing and at the time you list your home it could be a buyers-market or a sellers-market.
Hiring a Realtor® who specializes in listing Portland Homes for Sale is essential because they will be able to tell you what the current market conditions are then help you to price your home accordingly.
Regardless of the current market conditions, it's best to remember the important that buyers are going to pay for a home what it's worth.  Make the effort to get your home ready for sale and trust your agent's expert advice so you don't overprice or sell your home for less than what it's worth.
#2 – Choosing the Best Time of Year For You to Sell
Another factor to take into consideration when listing your home on the MLS with other Portland Homes For Sale is to take into consideration  when you want to sell your home.   Some times of the year may be  better for you to sell a home based on factors in your life.
#3 – Letting Emotions Rule You
Don't let emotions rule you when your Portland Real Estate.  Getting  emotional or attached to your home can affect the sale by either thinking your home is worth more than it is and overpricing it, or being offended by low offers and not countering them to an appropriate price.
Avoid the emotional attachment to your home by removing your personal items like framed photos and artwork.  De-clutter each room in your  home since this will also help buyers see your home as a product.  It's important to keep buyers from being distracted by the personalization in our home.
Sell Your Portland Real Estate
To get started with selling your Portland Home contact EquityPoint Real Estate by connecting with us online or by calling (503) 595-8800.